The Blessedness of Kingdom Advancement Prayers
'But thou, when thou prayest, enter into thy closet, and when thou hast shut thy door, pray to thy Father which is in secret; and thy Father which seeth in secret shall reward thee openly. ' - Matthew 6:6
Prayer opens doors that cannot be open under normal circumstances. Prayer is important in our daily dealings and is a major key in the kingdom of God. It also brings open rewards.
Jesus taught us how to pray in Matthew 6:9. In this verse Jesus taught us to pray for the advancement of the Kingdom of God before we seek our personal gain.
Most Christian begin their prayer with "Oh God pls i need a job or a car or a house", but this line of prayer is not valid according to the bible. We should therefore pray for the promotion of the kingdom of God first. An example of Kingdom focused prayers are;
Kingdom Focused Prayers:
Father in the name of Jesus, send your reaper Angels to bring more souls to church
Father in the name of Jesus, protect out new converts and make them regular visitors of our church.
Father in the name of Jesus, we pray for atheist nations, raise new soul winners that will preach the gospel to people.
When we pray prayers such as those listed above, it puts you on God's payroll. Ask yourself this; Do you think God will allow any evil thing to happen to a kingdom focused Christian? Never!!
God will rather prosper, provide and protect those who care about His Kingdom. Therefore focus more on prayers for new souls and the advancement of our Father's kingdom.
How to Pray:
Pray for the advancement of the Kingdom
Pray for the salvation souls [Psalm 2:8]
Pray for the establishment of new members [Colossians 4:12]
Pray for the building of new churches [Mark 1:38]
Pray for Continuous church growth [Acts 5:14]
Pray for the challenged believers [Acts 4:34-35]
Pray for men of God [2 Thessalonians 3:1-2]
Pray against the gates of hell [Matthew 16:18]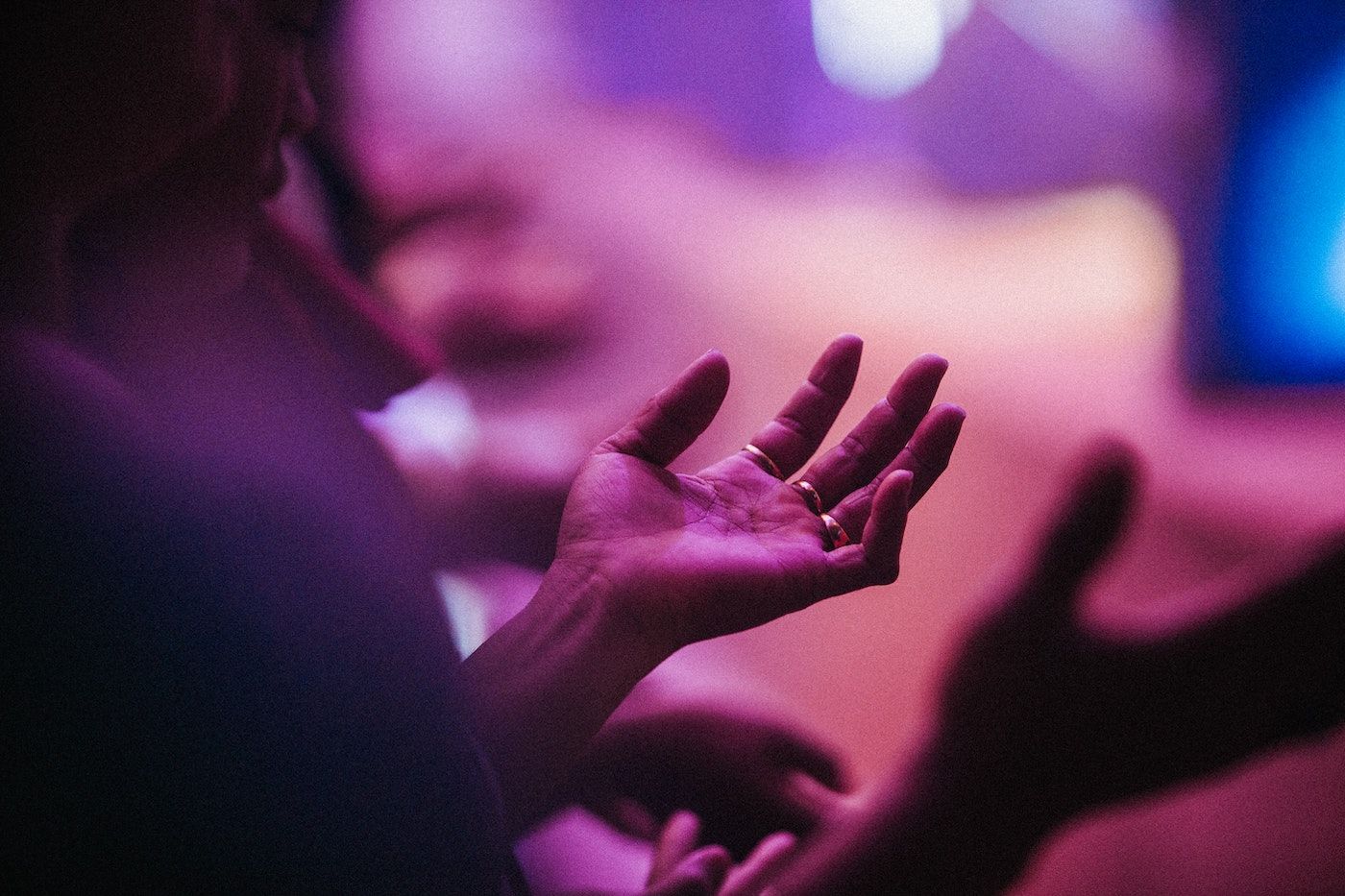 Benefits of Kingdom Advancement Prayers:
Personal Advancements [1 Samuel 12:6]
Personal Breakthroughs [Job 42:10]
Breakout of signs and wonders [Mark 16:17]
---
Click below to listen to the podcast;