Life is a battle full of mysteries. Life is warfare so it takes courage and sacrifice to win. You cannot be a sluggard or lazy around and expect to be rich or gain power. Wickedness has taken hold of our universe.
Until you say enough is enough;
You will be stuck and not be able to change to a higher level in life
You cannot make progress [Proverbs 4:18]
You cannot take your portion [1 Samuel 1:1-9]
You will have to work harder and smarter in order to win the battle of life. People sometimes don't believe they need to do anything. They think by being idle and allowing random events take place will have a better impact on their overall lifestyle. Little did they know that the end is near.
Good things don't just happen in people's life just randomly. There is a cause and effect.
'And from the days of John the Baptist until now the kingdom of heaven suffers violence, and the violent take it by force. ' - Matthew 11:12
Therefore in order to live a fruitful and prosperous life, you will have to subject yourself to winning personal, family and global battles.
An example of a personal battle is addiction to alcohol. You consistently find yourself drinking alcohol most parts of your day and you find it difficult to stop. You will have to win the battle with alcoholic addiction or else you will suffer from diseases, stroke, liver failure amongst others.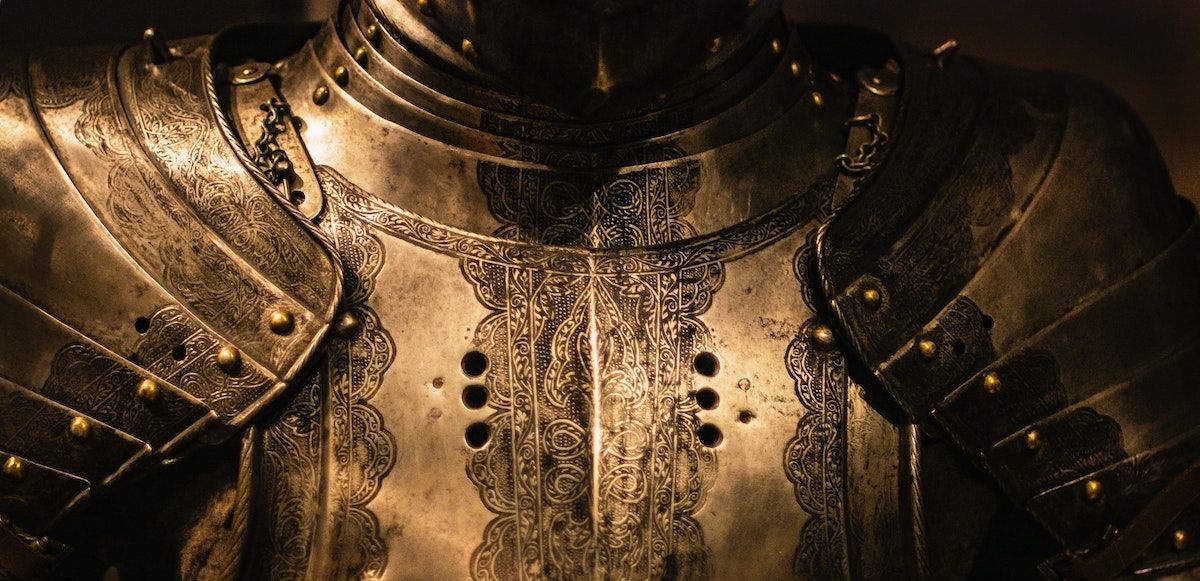 'For we do not wrestle against flesh and blood, but against principalities, against powers, against the rulers of the darkness of this age, against spiritual hosts of wickedness in the heavenly places. ' - Ephesians 6:12
The battle is not physical but spiritual. Ask yourself this; Why is it so hard to do good? Why is it difficult to be discipline? Why do you enjoy listening to bad news than good?
Most of our problems are as a result of us paying attention to our Body(flesh) needs. We focus soo much on earthly gain and we forget that we are mere mortals. The devil knows this, so he consistently uses our fleshy needs as tools to distract us from our main purpose in life. Some examples of his tools are sex, pornography, adultery, selfishness, jealousy, wickedness, prostitution, gay, lesbianism, amongst others.
Be firm and continue to discipline your flesh.
Tools to fight:
Violent Prayer [Romans 8:26]
Violent Praise [2 Chronicles 20:22-23]
Violent Sacrifice [2 Kings 3:26]
The tools for winning the war of life are violent prayer, violent praise and violent sacrifice. The combination of these three activities will guarantee success in your daily endeavours.
Explaining briefly, Violent Prayers is praying fervently which is one way to fight the battles of life. We need to pray 🙏 consistently in order to sustain our spirit.
Violent Praise is indulging in fervent praise and worship to God. Clapping, singing and dancing are various forms by which we express our submission to God through praise and worship. Using this kingdom key, invite the presence of God in our lives.
Violent Sacrifice involves sowing a valuable seed to God.
---
Click below to listen to the podcast;